The only app you will need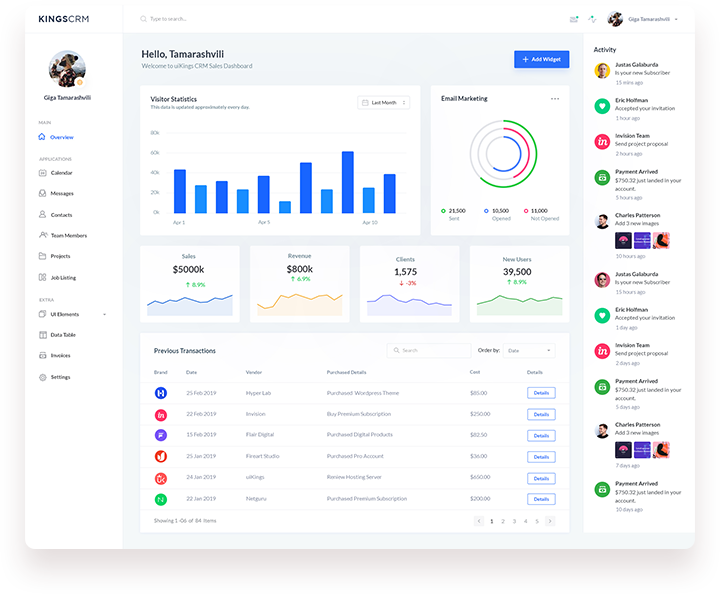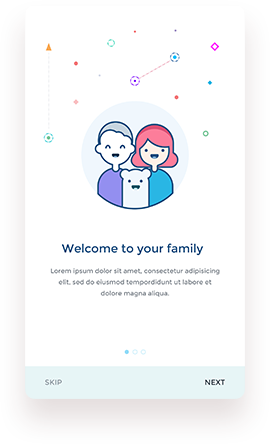 Empower Your ISO Journey with ProISO
"Welcome to ProISO, your gateway to streamlined ISO implementation. We provide a one-stop solution for simplified documentation, comprehensive support, and an integrated user interface. Elevate your efficiency and quality with ProISO, where smart solutions meet ISO excellence."
Know More

Updated Screen
Streamline your ISO
Implementation Today
Frequently ask Question
Want to ask something from us?
ProISO is a versatile software tool designed to facilitate the implementation of ISO standards. It streamlines and simplifies the process, making it accessible to organizations of all sizes.
ProISO stands out as a solution that takes the complexity out of ISO compliance. It offers a user-friendly approach, making it possible for both seasoned professionals and those new to ISO standards to navigate with ease.
Yes, ProISO is an ideal choice for organizations with small teams. It eases the burden of complex documentation and provides tailored solutions for more efficient implementation.
ProISO covers a wide spectrum of ISO standards, including both national and international standards. It offers a holistic approach to help you meet these requirements effectively.
ProISO boasts an intuitive and user-friendly interface. It not only simplifies the ISO implementation process but also supports automatic calculation of key performance indicators (KPIs) related to ISO standards.
ProISO is designed with cost-effectiveness in mind. We understand the importance of providing a solution that offers exceptional value without breaking your budget.
Samarth Consultants has been a trusted name in ISO standards and management consulting since 2004. Our extensive experience and commitment to quality have empowered countless organizations on their journey to ISO excellence.